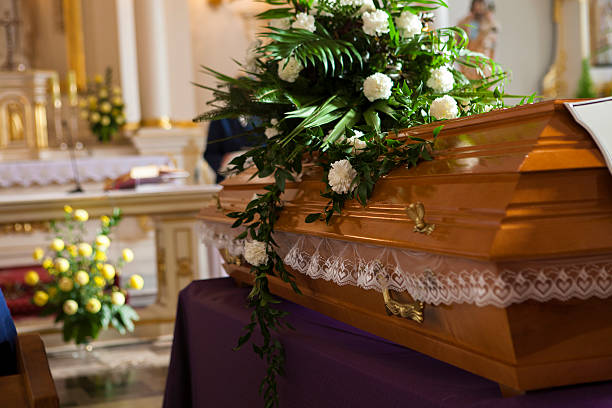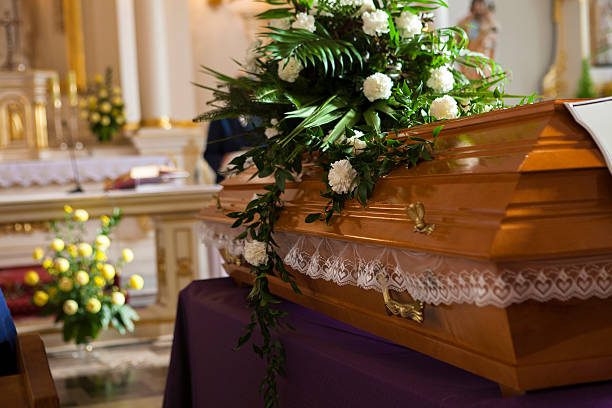 About Us
The staff of Ry Williams Funeral Services takes this concept seriously – a funeral is a time to honor the life of the deceased and celebrate the heritage of their family.
We strive to make each funeral a respectful, fulfilling experience that meets the unique needs of each family.
Our professional and caring staff is dedicated to working with your family to provide assistance in selecting high quality and affordable funeral service.