We understand that the funeral industry is changing, and the way we choose to celebrate our loved ones is changing. Our compassionate funeral directors will help you plan and personalize a beautiful traditional funeral or memorial service where friends and family can gather to celebrate the life of their loved one.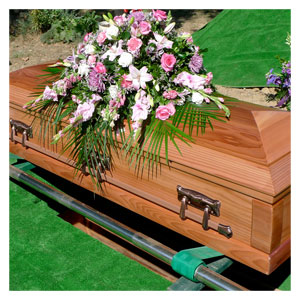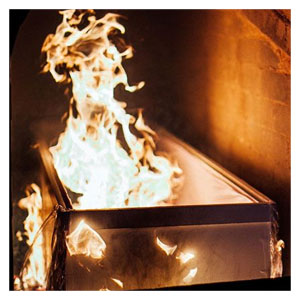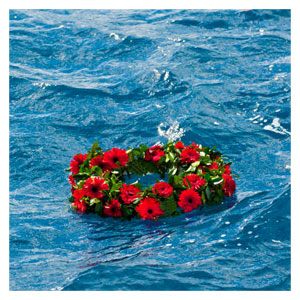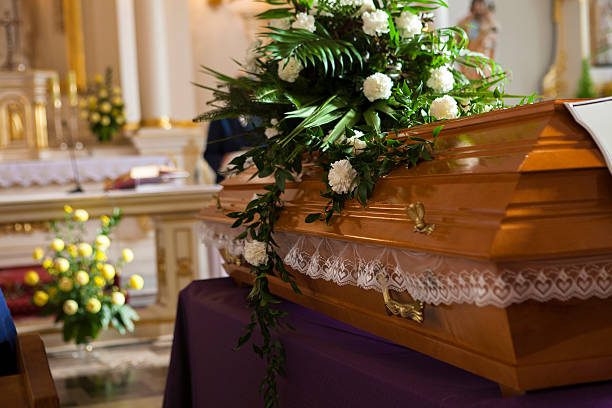 The staff of Ry Williams Funeral Services takes this concept seriously – a funeral is a time to honor the life of the deceased and celebrate the heritage of their family.
We strive to make each funeral a respectful, fulfilling experience that meets the unique needs of each family.
Our professional and caring staff is dedicated to working with your family to provide assistance in selecting high quality and affordable funeral service.

The Bitterest tears shed over graves are
for words left unsaid and deeds left undone.
Contact Us
Tel: (246) 261-5404
Email: rywilliamsfunerals@gmail.com